VISI
Menjadi perusahaan konsultan teknik dan konstruksi yang berkembang dengan project management yang baik dan aktif berkontribusi dalam pembangunan Negara Republik Indonesia.
MISI
1. Memberikan pelayanan prima kepada klien dan mitra kerja.
2. Memberikan pelayanan optimal melalui harga yang terjangkau, mutu yang baik, dan disiplin waktu.
3. Mendorong penggunaan teknologi tepat guna dan penerapan inovasi tanpa batas.
4. Mendorong riset dan diklat sebagai sarana peningkatan kapasitas SDM.
5. Menjalin hubungan baik dengan pemerintah pusat dan daerah.
6. Aktif mengikuti keberjalanan pembangunan di Indonesia dari pusat sampai ke daerah.
KEBIJAKAN MK3L
1. Memberikan produk dan layanan yang berkualitas dalam tujuan memenuhi persyaratan pemberi kerja dan peraturan yang berlaku.
2. Menerapkan dan memelihara sistem manajemen sesuai standar ISO 9001, ISO 14001, dan ISO 45001 untuk mencapai kepuasan pemberi kerja dengan senantiasa melakukan peningkatan secara berkelanjutan
3. Meningkatkan komunikasi dan partisipasi seluruh pihak yang berkepentingan khususnya karyawan dalam upaya mencegah terjadinya kecelakaa kerja dan gangguan kesehatan dengan menjaga dan memelihara kondisi dan lingkungan kerja yang baik, aman, dan nyaman.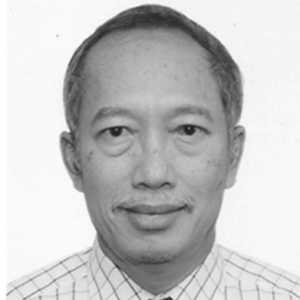 GENERAL COMMISSIONER
IR. H. AHMAD SYIHAM
Architecture
University of Indonesia
Handal Selaras Group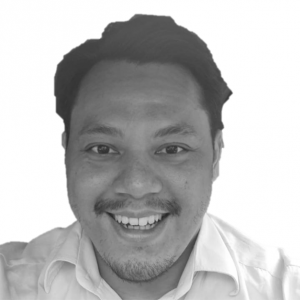 DIRECTOR OF GRIYA SELARAS PRATAMA, PT
RADITIYA FADJRAA, S.H., M.SC.
Law, University of Indonesia
Master of Real Estate, Portsmouth University United Kingdom
Handal Selaras Group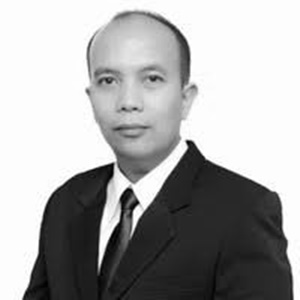 DIRECTOR OF KREASI HANDAL SELARAS, PT
IQBAL SUDIRMAN, S.T., M.B.A.
Electrical Engineering, ITB
Master of Business Administration, ITB
Handal Selaras Group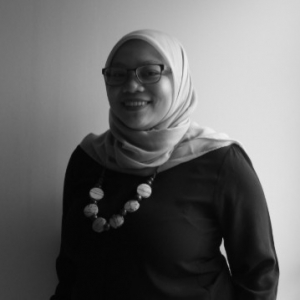 DIRECTOR OF LOKALARAS INDONESIA INS
DINAR MARIA, S.T.
Urban & Regional Planning
Bandung Institute of Technology
Handal Selaras Group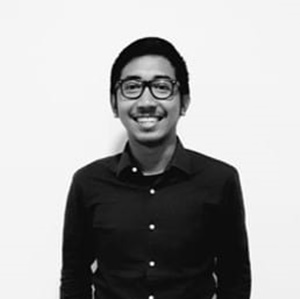 HEAD OF SURVEY & MAPPING DIVISION
JEFRI HENDRI A, S.T
Geodetic Engineering
Bandung Institute of Technology
Handal Selaras Group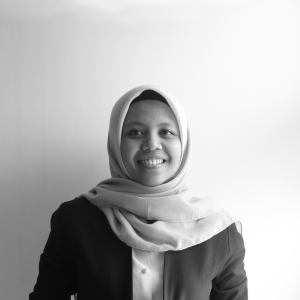 HEAD OF ARCHITECTURE DIVISION
ELSSANY NOOR D, S.T
Architecture
National Institute of Technology
Handal Selaras Group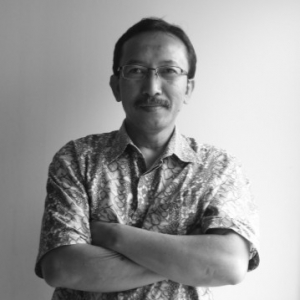 HEAD OF CONSTRUCTION MANAGEMENT
IR. BOEDIONO
Architecture
University of Indonesia
Handal Selaras Group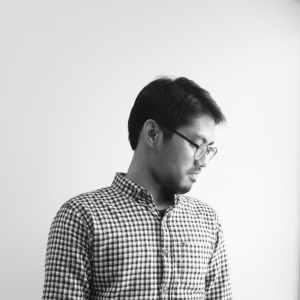 HEAD OF CREATIVE DIVISION
DERRY ANUGERAH RUKMANA, S.Sn
Handal Selaras Group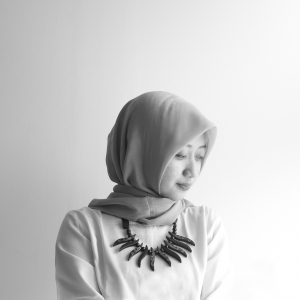 HEAD OF URBAN PLANNING & PUBLIC POLICY DVT
GALUH SHITA, S.T
Urban & Regional Planning
Trisakti University
Handal Selaras Group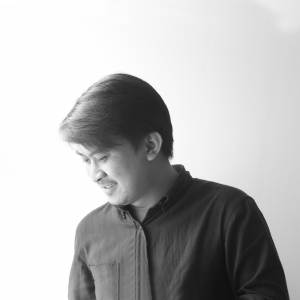 HEAD OF REAL ESTATE DEVT
WILDAN MURSYIDAN, S.T
Architecture
National Institute of Technology
Handal Selaras Group
JEFRI HENDRI A
Geodetic Engineering
Bandung Institute of Technology
TIKE APRILIA
Geodetic Engineering
Bandung Institute of Technology
RABBY AWALUDIN
Geodetic Engineering
Bandung Institute of Technology
HAFIZAN ADLIRACHMAN
Petroleum Engineering
Bandung Institute of Technology
ARYA WIJAYA KUSUMA
Drone Pilot Coordinator
EKO NUGROHO
Drone Pilot
MUHAMMAD SAJA
GPS Operator
ANNABEL NOOR ASYAH
Urban & Regional Planning
Sepuluh November Institute of Technology
Erasmus University Rotterdam
SARAH SHERIDA
Urban & Regional Planning
Trisakti University
GALUH SHITA
Urban & Regional Planning
Trisakti University
TANUDA PEDRO
Urban & Regional Planning
Brawijaya University
ENDAH SEPTIANINGRUM
Urban & Regional Planning
Bandung Institute of Technology
ELSSANY NOOR
Architecture
National Institute of Technology
LUTHFI ADITIA
Architecture
National Institute of Technology
ALDILA DP
Architecture
National Institute of Technology
WILDAN MURSYIDAN
Architecture
National Institute of Technology
GITA YULIANA
Architecture
ENDANG AYU
Architecture
Indraprasta University
WIWIT SANTOSO
Architecture
Borobudur University
GIAN JAMALUDIN
Architecture
National Institute of Technology
BINTANG ADI PRADANA
Movie Director
VFX Artist
Universite Picardie Jules Verne France
CHAIRUL BASIR
Computer Science
Brawijaya University
1992
YEAR
We started our busines
523
PROJECTS
We started our busines
123
EMPLOYEES
We started our busines
10
COUNTRIES
We started our busines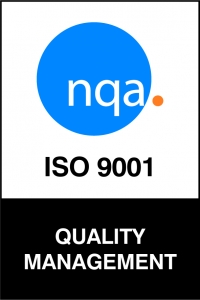 ISO 9001
Quality Management
Handal Selaras Group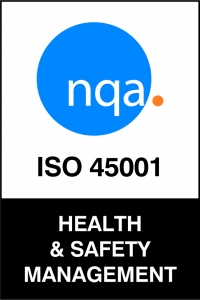 ISO 45001
Health & Safety Management
Handal Selaras Group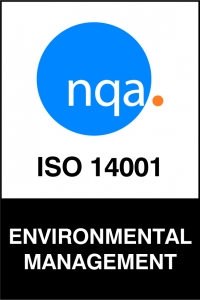 ISO 14001
Environmental Management
Handal Selaras Group