Vision
Becoming a thriving engineering and construction consulting company with good project management and actively contributing to the development of the Republic of Indonesia.
Mission
1. Providing excellent service to clients and partners.
2. Providing optimal service through affordable prices, good quality, and time discipline.
3. Encourage the use of appropriate technology and the application of innovation without limits.
4. Encouraging research and training as a means of increasing human resource capacity.
5. Establish good relations with the central and regional governments.
6. Actively following the development journey in Indonesia from the center to the regions.
Occupational Safety and Health Management Policy
1. Provide quality products and services in order to meet employer requirements and applicable regulations.
2. Implement and maintain a management system according to ISO 9001, ISO 14001, and ISO 45001 standards to achieve employer satisfaction by continuously improving
3. Improve communication and participation of all interested parties, especially employees in efforts to prevent work accidents and health problems by maintaining and maintaining good, safe and comfortable working conditions and environments.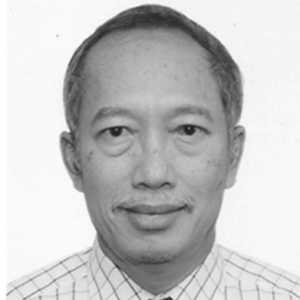 GENERAL COMMISSIONER
IR. H. AHMAD SYIHAM
Architecture
University of Indonesia
Handal Selaras Group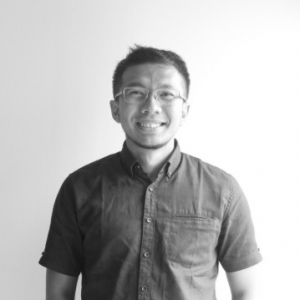 DIRECTOR OF GRIYA SELARAS PRATAMA, PT
M ARSZANDI PRATAMA, S.T., M.SC.
Urban & Regional Planning, ITB
Real Estate Devt, University of Greenwich
Handal Selaras Group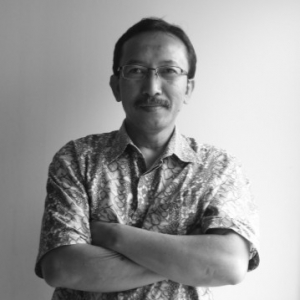 DIRECTOR OF KREASI HANDAL SELARAS, PT
IR. BOEDIONO
Architecture
University of Indonesia
Handal Selaras Group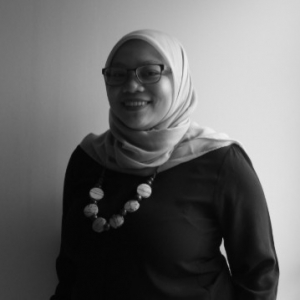 DIRECTOR OF LOKALARAS INDONESIA INS
DINAR MARIA, S.T.
Urban & Regional Planning
Bandung Institute of Technology
Handal Selaras Group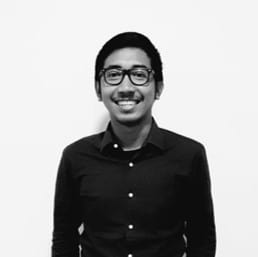 HEAD OF SURVEY & MAPPING DIVISION
JEFRI HENDRI ADRIANO, S.T
Geodetic Engineering
Bandung Institute of Technology
Handal Selaras Group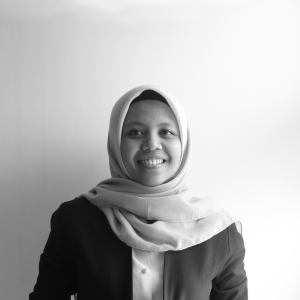 HEAD OF ARCHITECTURE DIVISION
ELSSANY NOOR D, S.T
Architecture
National Institute of Technology
Handal Selaras Group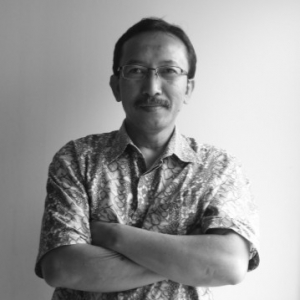 HEAD OF CONSTRUCTION MANAGEMENT
IR. BOEDIONO
Architecture
University of Indonesia
Handal Selaras Group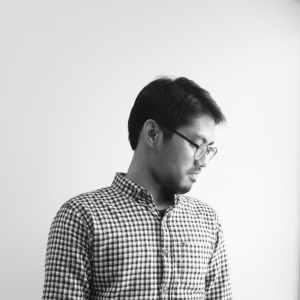 HEAD OF CREATIVE DIVISION
DERRY ANUGERAH RUKMANA, S.Sn
Handal Selaras Group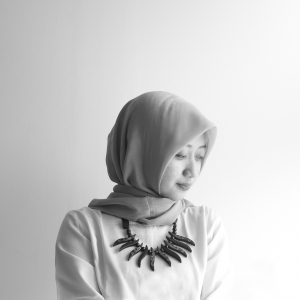 HEAD OF URBAN PLANNING & PUBLIC POLICY DVT
GALUH SHITA, S.T
Urban & Regional Planning
Trisakti University
Handal Selaras Group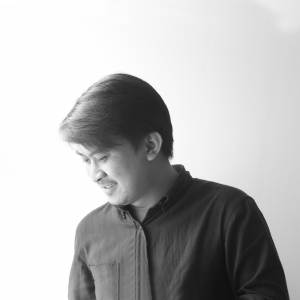 HEAD OF REAL ESTATE DEVT
WILDAN MURSYIDAN, S.T
Architecture
National Institute of Technology
Handal Selaras Group
JEFRI HENDRI A
Geodetic Engineering
Bandung Institute of Technology
TIKE APRILIA
Geodetic Engineering
Bandung Institute of Technology
RABBY AWALUDIN
Geodetic Engineering
Bandung Institute of Technology
HAFIZAN ADLIRACHMAN
Petroleum Engineering
Bandung Institute of Technology
ARYA WIJAYA KUSUMA
Drone Pilot Coordinator
EKO NUGROHO
Drone Pilot
MUHAMMAD SAJA
GPS Operator
ANNABEL NOOR ASYAH
Urban & Regional Planning
Sepuluh November Institute of Technology
Erasmus University Rotterdam
SARAH SHERIDA
Urban & Regional Planning
Trisakti University
GALUH SHITA
Urban & Regional Planning
Trisakti University
TANUDA PEDRO
Urban & Regional Planning
Brawijaya University
ENDAH SEPTIANINGRUM
Urban & Regional Planning
Bandung Institute of Technology
ELSSANY NOOR
Architecture
National Institute of Technology
LUTHFI ADITIA
Architecture
National Institute of Technology
ALDILA DP
Architecture
National Institute of Technology
WILDAN MURSYIDAN
Architecture
National Institute of Technology
GITA YULIANA
Architecture
ENDANG AYU
Architecture
Indraprasta University
GIAN JAMALUDIN
Architecture
National Institute of Technology
BINTANG ADI PRADANA
Movie Director
VFX Artist
Universite Picardie Jules Verne France
CHAIRUL BASIR
Computer Science
Brawijaya University
1992
YEAR
We started our busines
123
EMPLOYEES
Are working together
10
COUNTRIES
Have collaborated with us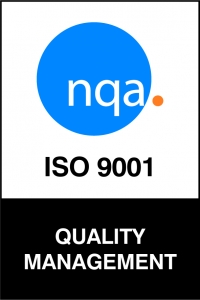 ISO 9001
Quality Management
Handal Selaras Group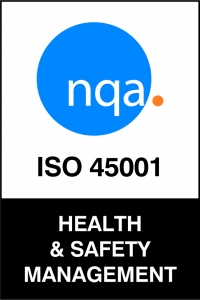 ISO 45001
Health & Safety Management
Handal Selaras Group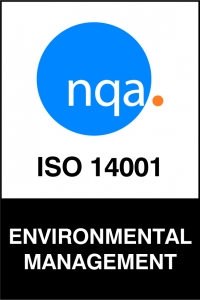 ISO 14001
Environmental Management
Handal Selaras Group