Vision
Become an engineering and construction company with good project management that contribute in Indonesia Development
Mission
1. Providing excellent service to clients and partners.
2. Provide excellent service by promoting the affordability, quality of work output, and complete the work on time.
3. Boost technology implementation & limitless innovation
4. Encourage research & Human Resource Development
5. Good relationship management with central & regional governments
6. Contribute in Indonesia development from central to regional.
Occupational Safety and Health Management Policy
1. Provide Service & product with high quality to fulfil the regulations of the employer and applicable regulations
2. Implement and maintain management system in accordance with ISO 9001, ISO 14001 and ISO 45001 standards to achieve employer satisfaction by always making continuous improvements
3. Improving communication and participation of all interested parties, especially employees, in an effort to prevent work accidents and health problems by maintaining good, safe and comfortable working conditions and environment.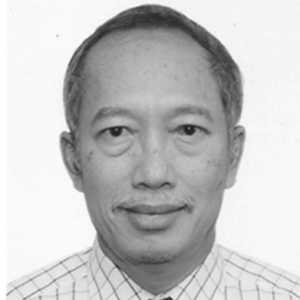 GENERAL COMMISSIONER
IR. H. AHMAD SYIHAM
Architecture
University of Indonesia
KREASI HANDAL SELARAS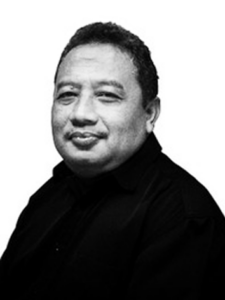 PRESIDEN DIRECTOR
NUROHIM
KREASI HANDAL SELARAS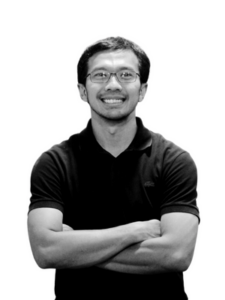 DIRECTOR
ARSZANDI PRATAMA, M.Sc
Urban & Regional Planning
Bandung Institute of Technology
Real Estate
University of Greenwich
KREASI HANDAL SELARAS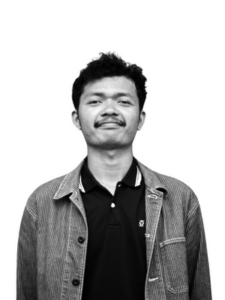 HEAD OF SURVEY & MAPPING DIVISION
RABBY AWALLUDIN, S.T
Geodetic Engineering
Bandung Institute of Technology
KREASI HANDAL SELARAS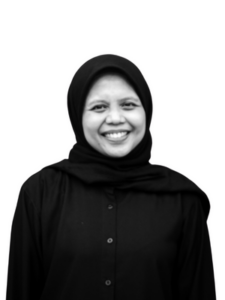 HEAD OF ARCHITECTURE DIVISION & CONSTRUCTION MANAGEMENT
ELSSANY NOOR D, S.T
Architecture
National Institute of Technology
KREASI HANDAL SELARAS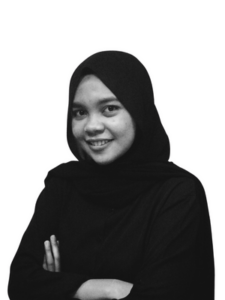 HEAD OF MARKETING, TENDER AND COLLECTION
NURUL MEGAWATI PUTRI, S.T
Geodetic Engineering
Diponegoro University
KREASI HANDAL SELARAS
1992
YEAR
We started our busines
123
EMPLOYEES
Are working together
10
COUNTRIES
Have collaborated with us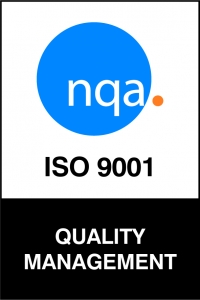 ISO 9001
Quality Management
KREASI HANDAL SELARAS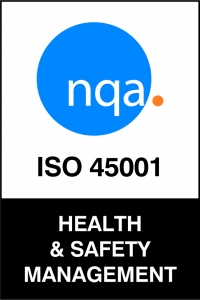 ISO 45001
Health & Safety Management
KREASI HANDAL SELARAS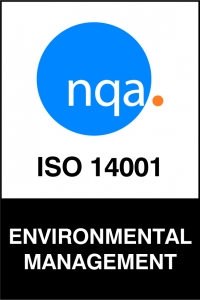 ISO 14001
Environmental Management
KREASI HANDAL SELARAS